Mini Goldendoodle Puppies and Mini Poodle Puppies!
Miniature Red Goldendoodle
Breeder in Illinois
Love Of Puppies is a renowned breeder of miniature red Goldendoodles, located in the beautiful state of Illinois. For the past 8 years, they have been producing some of the most sought-after hybrid family dogs in the area. Their commitment to breeding high-quality, healthy and happy puppies has earned them a reputation for excellence among dog lovers.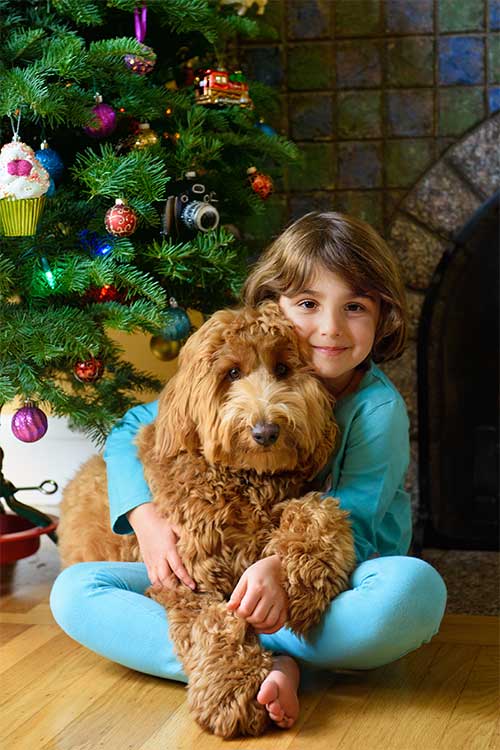 The love and care we put into our breeding program have made us one of the most trusted and reputable breeders in Illinois.
Love Of Puppies takes pride in the health and well-being of their puppies. Before they leave for their forever homes, the puppies are given a thorough health check-up and are up to date on all vaccinations and deworming treatments. They also provide their new owners with a comprehensive health guarantee, giving them peace of mind that they are receiving a healthy and happy puppy.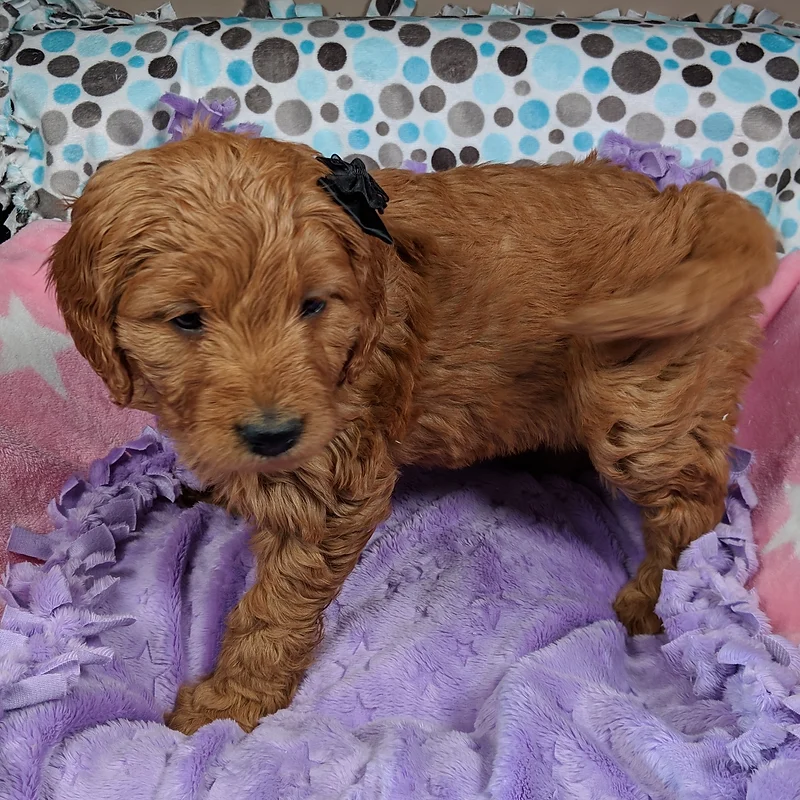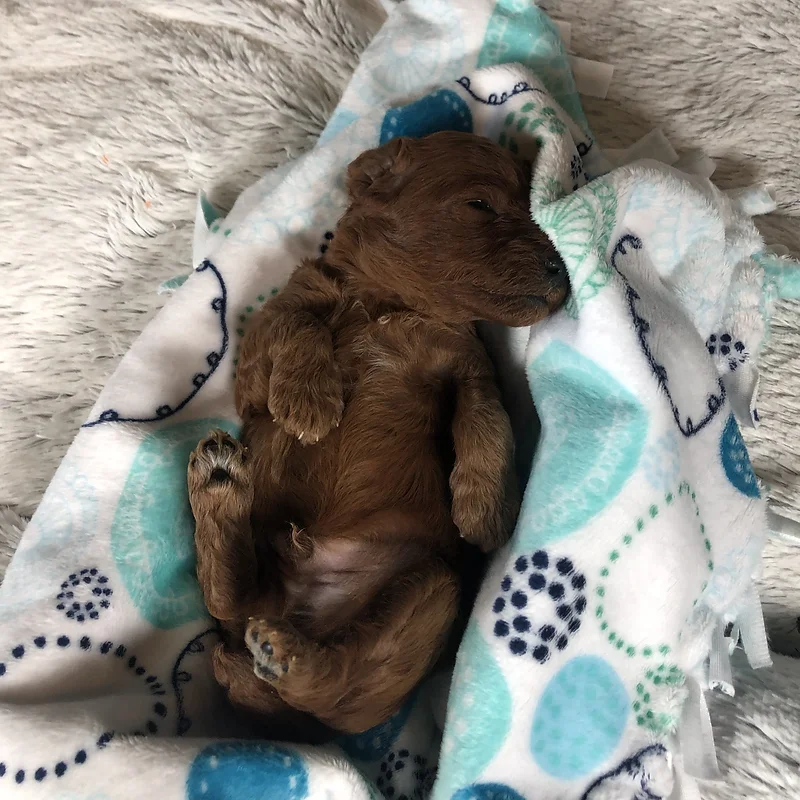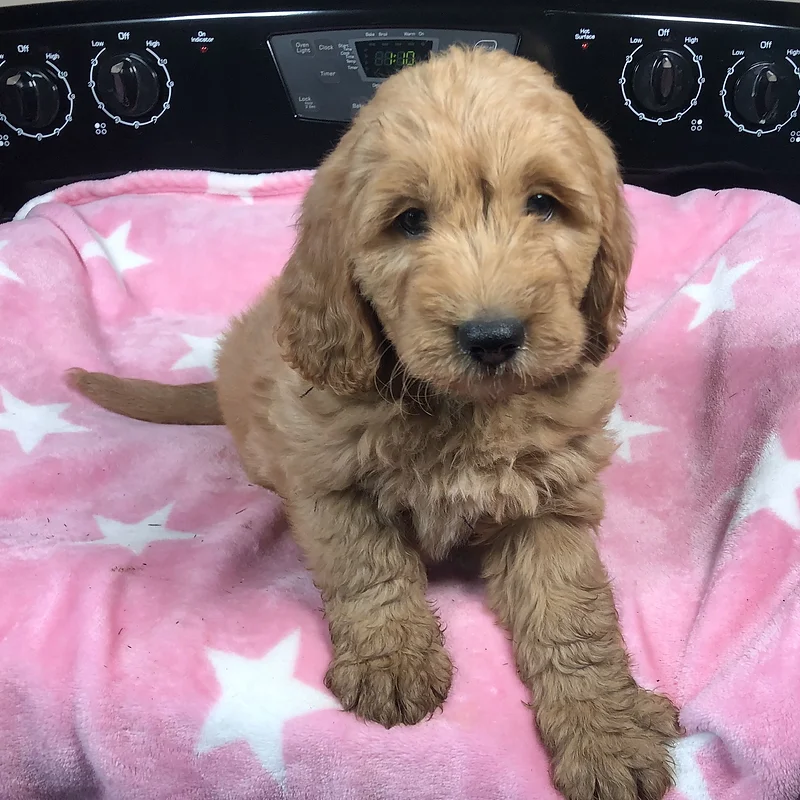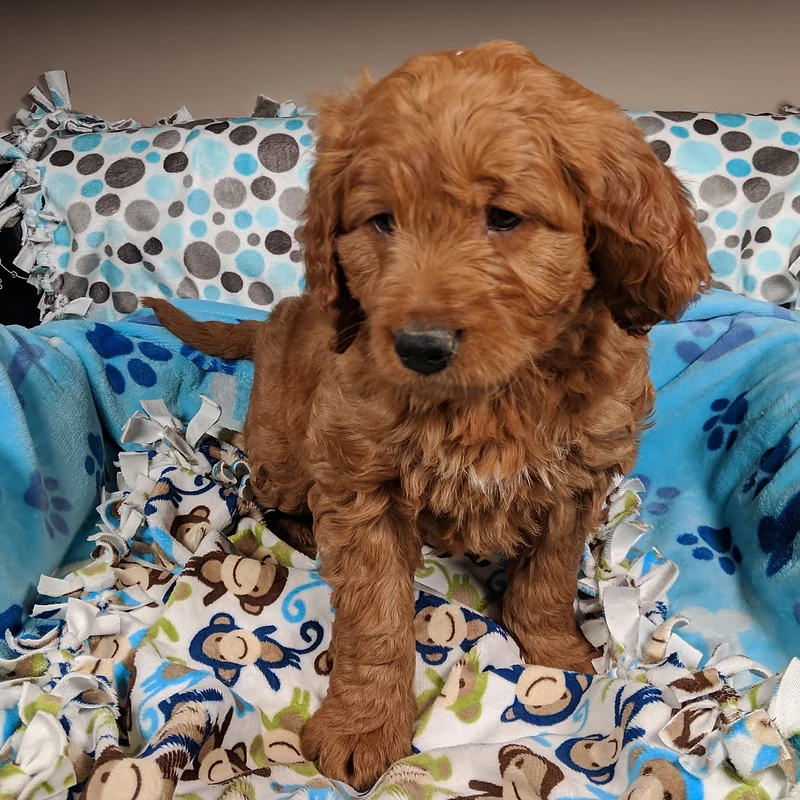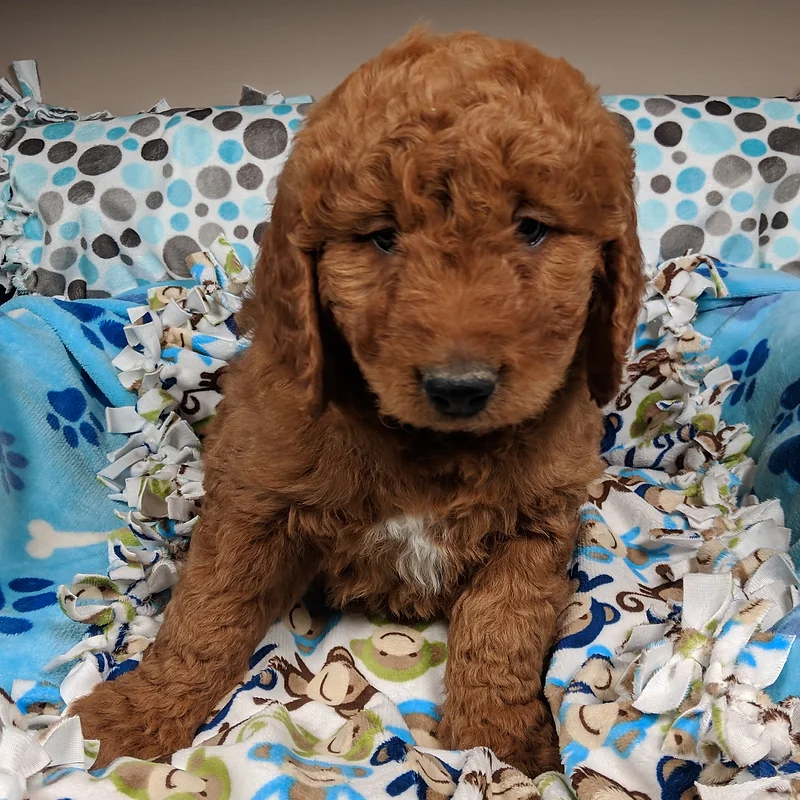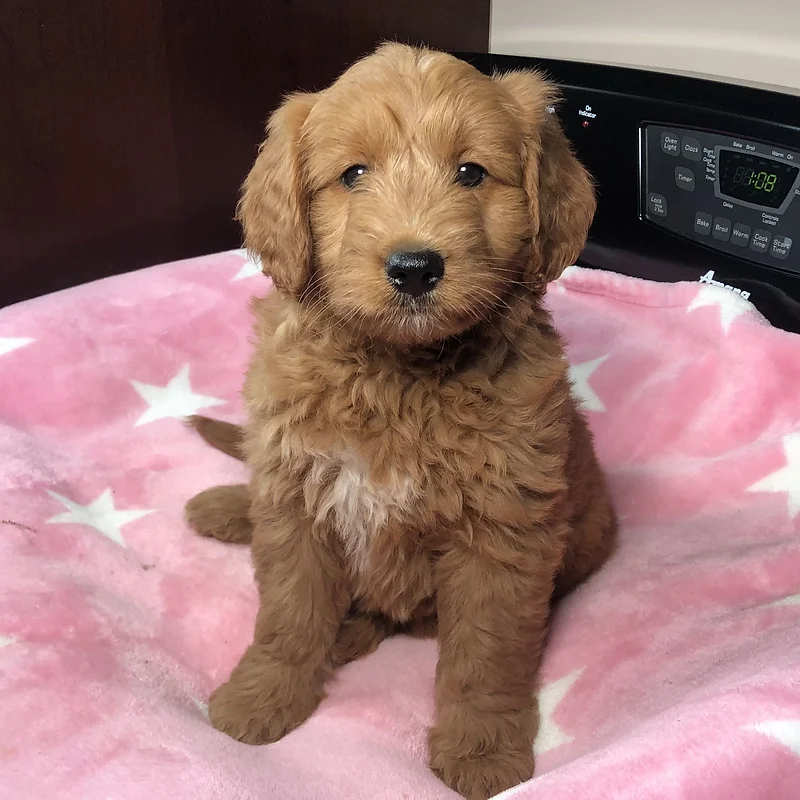 Great communication and flexibility. Very professional. 100% recommend
Chris Schiller
2023-07-05
Michelle is very nice and helping us find a puppy that we wanted through a friend. We are so happy with our little girl. She is a beautiful Aussie poodle. I highly recommend love of puppies.
Amelia Sandoval
2023-06-26
Love the puppies my grandkids are super happy
Michelle was amazing to work with. She replied in such a timely manner and was able to answer all my questions. Connor and I are very pleased with the puppy we chose. He was well socialized and part of a loving home with all his brothers and sisters! We are happy to provide him with a new loving home, and look forward to contacting Michelle again when we are ready for another puppy!
OGabe Hernandez
2023-05-30
Simply Amazing!
Super friendly, environment was clean and all of the dogs looked happy and healthy.
Amanda marshall
2023-04-29
We just picked up our second Goldendoodle yesterday. Michelle is amazing and wonderful to work with. She really does put her special touch on the puppies. She even gave our little guy a bath and trimmed his hair before we left. I highly recommend Love of Puppies! ❤️
Justin Dettmann
2023-04-29
Love of Puppies is an amazing dog breeder! We have used them 2 times and have had both great experiences using them!
Heather Danner
2023-04-28
The experience we had getting our tiny buddy Bodhi was one of the best!!! We traveled 2.5hrs to get him and they made it an absolute breeze and stress free!!! We will continue our communication and will definitely recommend them to anyone looking for their new puppy love ❤️